Hey bookworms! OverDrive's next Big Library Read is here! From October 7th to 21st, we can all simultaneously access a book, and start reading without holds or waitlists. This time they're featuring two books!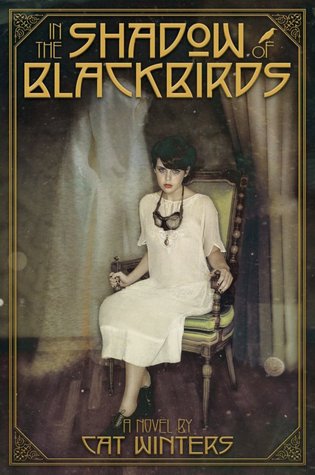 In the Shadow of Blackbirds is a thrilling tale of 1918 California, where the Spanish flu runs rampant in the states, World War I runs rampant in Europe, and sixteen year old Mary Shelley Black must solve the mystery behind the death of the boy she loved–the boy who is now haunting her.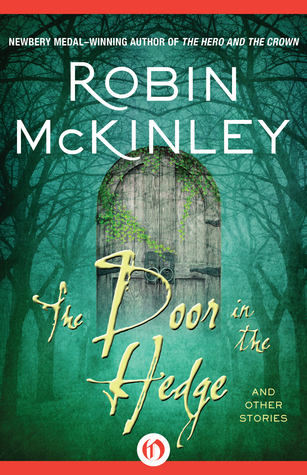 The Door in the Hedge is a collection fairy tales, each written in McKinley's signature lyrical prose. Familiar narratives such as twelve princesses who dance and frogs that talk sit side by side with McKinley's original fairy tales.
So head to our OverDrive website to get your book and join the big read!